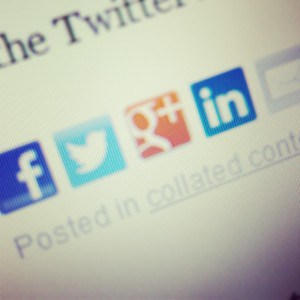 Nothing beats getting the inside word from one of the biggest players in world media.
The New York Times' Social Media Desk has published a fabulous article about what worked and what didn't in 2013. The title is great and on its own deserves a click: If a tweet worked once, send it again — and other lessons from The New York Times' social media desk.
Nice huh? It's a case in point for why they're so successful at what they're doing out there in the Twitterverse.