Copywriting services | Sydney, Australia
Australia's leading copywriting agency
Looking for a copywriter in Sydney or Australia? Our experienced copywriting team specialises in financial services, real estate, professional services and government and education.
Unlike many copywriting agencies we don't try to be all things to all people. Instead, we focus on being the leading writers in our key areas – each of which requires high-level and specialist knowledge.
Our laser focus means we understand exactly what we're writing about. We pride ourselves on our ability to turn even the most complex ideas into simple language.
The result is concise, powerful copy that connects with audiences emotionally as well as rationally and turns readers into clients or customers.
Read more about the key sectors our copywriters specialise in writing for and about.
How we're different from other copywriters
It's not simply the quality of our work that makes us stand out from the crowd. We're trusted by so many of Australia's leading brands because:
Unlike using a freelancer we have a pool of talent, which includes some of Australia's best copywriters. That means we'll always use the best writer for your job rather than taking a 'one size fits all' approach.

Our structure and internal controls mean an editor reviews your work. So your copy will always see two sets of eyes before it hits your desk.

Even though we're based in Sydney, we can even work around the clock, by drawing on our copywriting talent in North America and Europe. That means we're always available and have the capacity to take on any project and turn it around fast,

Our writers are all experienced people who love what they do and work hard to continually refine and get better at their craft. That's because we hand-select the very best copywriters. All of our writers have big agency experience or have spent time spent working for innovative brands.

We're not just order takers. We'll offer ideas, show you best practice and introduce you to techniques and tactics that make sure you stand out from the crowd.

We have the expertise to write just about any form of copy and can see how a whole campaign through to completion, including website copy, digital marketing, social media, direct marketing, outdoor, radio and TV scripts and more.

We're nice to work with. (At least we think so.)
How our experienced copywriters can help you
We can write anything from websites and social media to advertisements, brochures, flyers, email campaigns, articles, blogs, advertorials, annual reports and more. We also work with some of the best designers and art directors available to make sure your visual identity and words work together to present your message in the best way.
"We've worked with Antelope on our content strategy and management for a number of years now. We've found them to be highly responsive and very knowledgeable on what works for our business. I have no hesitation on recommending them for businesses who are looking to outsource this important part of their marketing strategy."

Merilyn Speiser

Pincipal, Catalina Consultants
"Highly recommend. I have worked with Ralph at Antelope on two web copy related projects, both at my current and old firm. Ralph is not only the ultimate professional but is also able to digest information quickly and really understand the key messaging a business is trying to get through in their web copy."

Tim Davis

Causeway Financial
"Antelope Media have taken our content to the next level. Thanks to their professional and reliable service and the care taken in how to best target our readers, we have seen an increase in readership for our blog. Super happy!"

Edwina Volz

Owner, Sydney Markets Guide
"[Antelope Media] is structured in their approach to providing us and our clients with the best possible content; with an eye always firmly on the end reader and what they will find engaging and compelling."

Robert Dawson

Project Director, Remember Creative
Who we work for
We're proud to be copywriters of choice to many of Australia's very best businesses and organisations including household names from the corporate world, leading law and accounting firms, government departments, universities, advertising agencies and dynamic smaller businesses.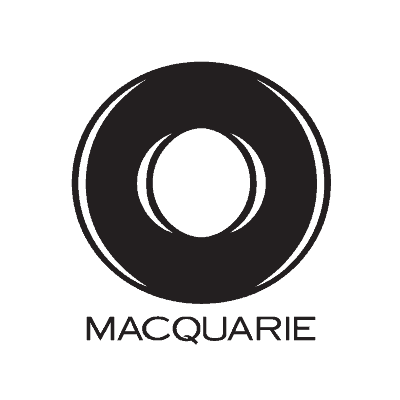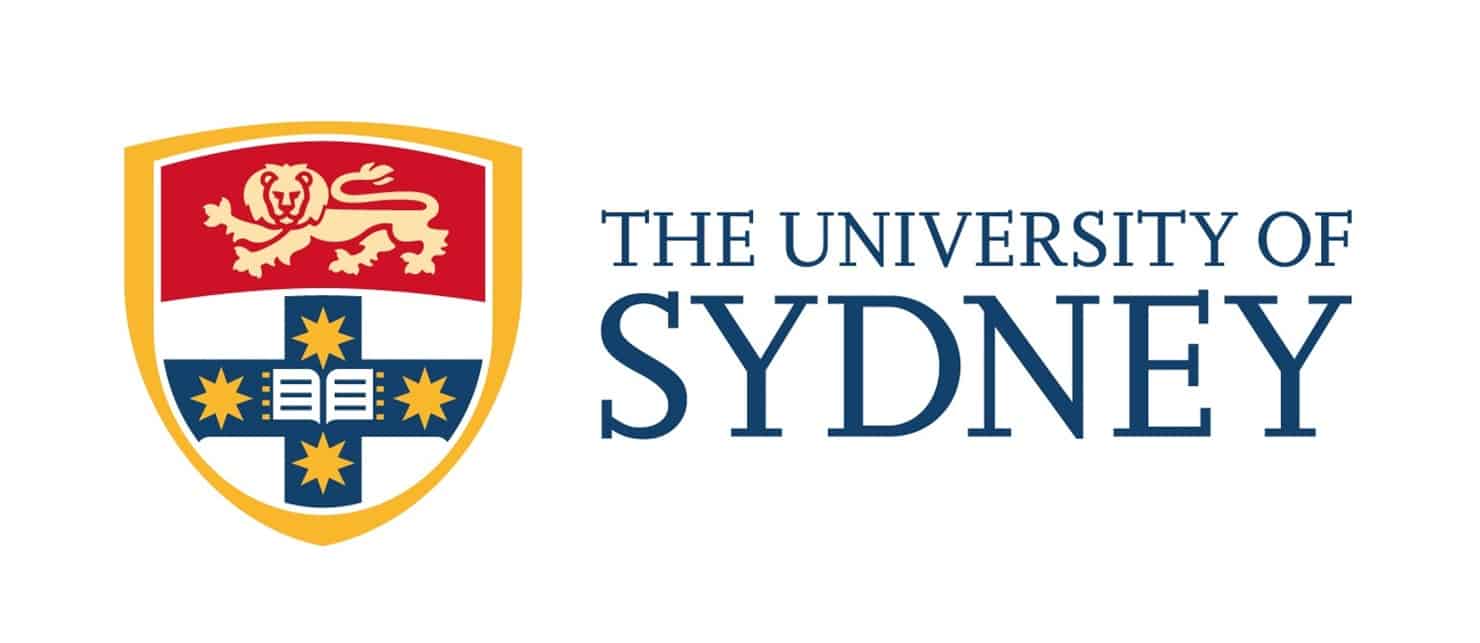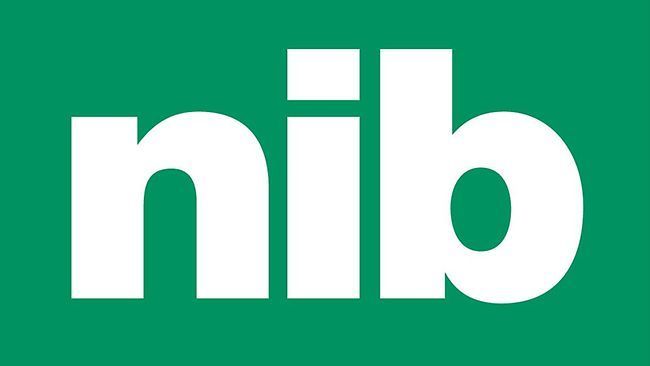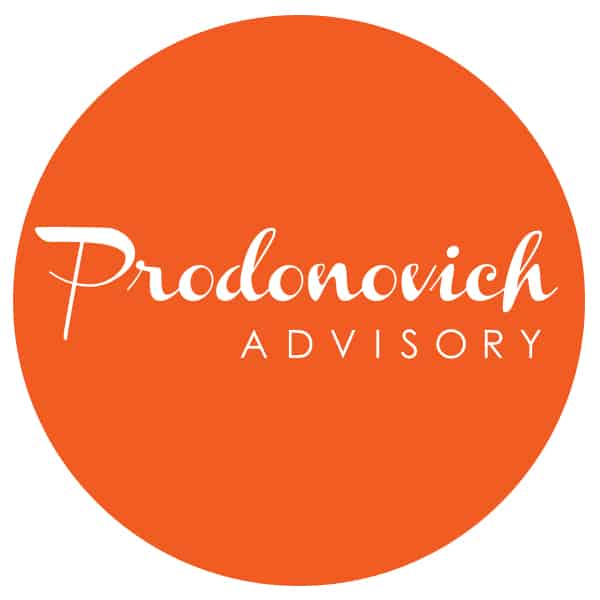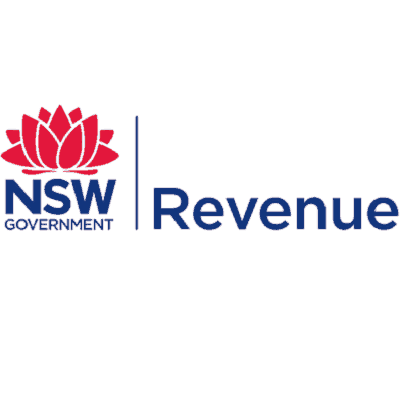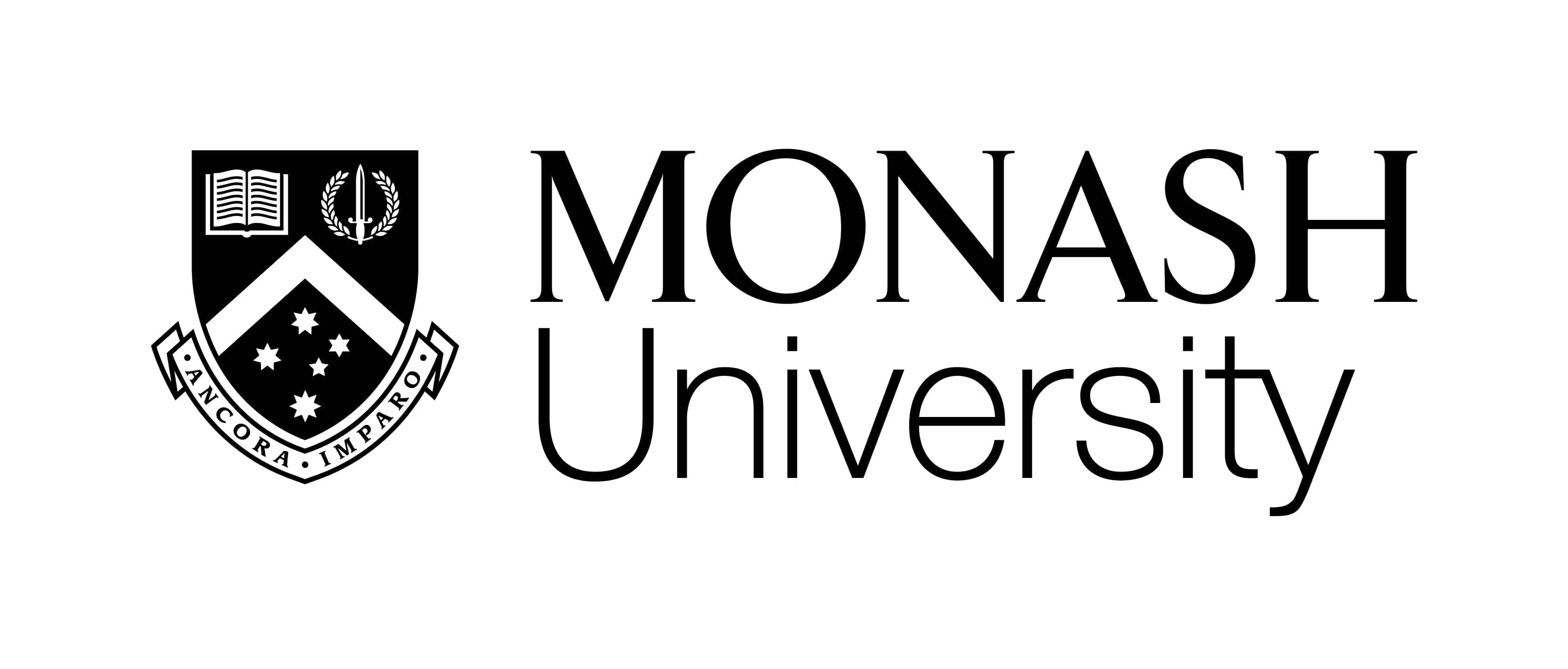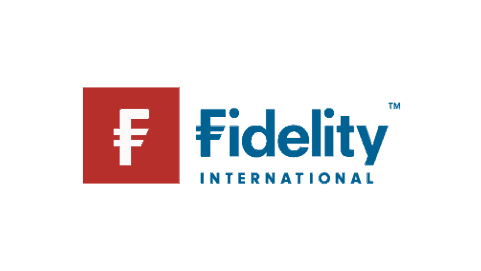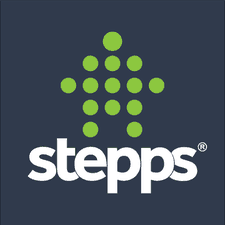 Product Name:

Sydney copywriter: Copywriting services Sydney
Product Brand:

Antelope Media
Product Description:

Sydney copywriter: Copywriting agency specialising in financial services, real estate and professional services.
Product Image: https://www.antelopemedia.com.au/wp-content/uploads/shutterstock_731415589.jpg
Product Price:

500-50,000
Price Currency:

AUD
Name Of The Seller:

Antelope Media