Real estate content marketing
Content marketing for real estate
Content marketing can bring so many benefits to savvy real estate professionals. After all, it gives you the chance to show off your expertise, build credibility and connect with potential clients without needing to sell. 
When it comes to property and real estate, successful content marketing requires two things. The first is a comprehensive understanding of content marketing techniques, such as blogging, social media, eNewsletters and SEO – and how these can work together to drive traffic and build an audience that's ready to buy.
But the second is more important still… And that's an in-depth knowledge of the economics, dynamics and specifics that drive the real estate industry itself.
And that's where stands apart from any other content marketing agency.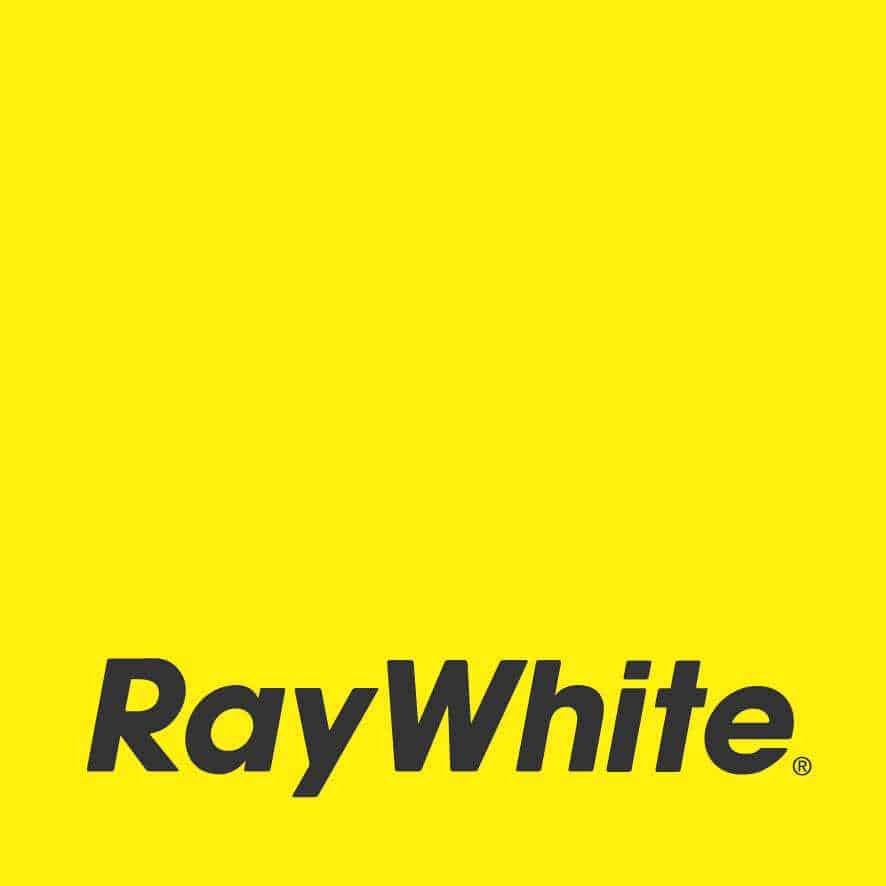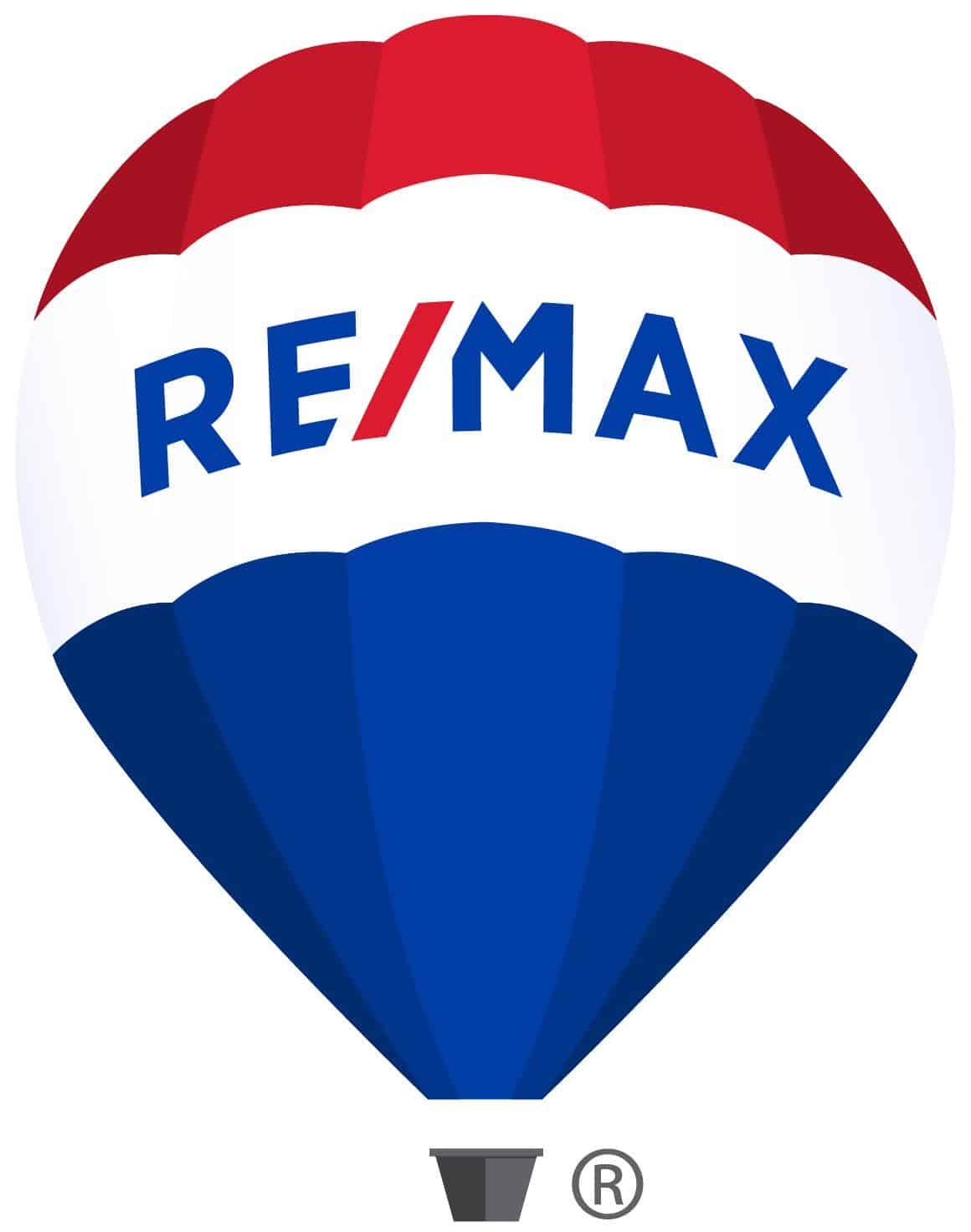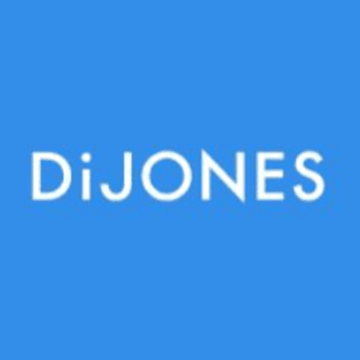 We're different to other real estate writing agencies
A lot of writers promise the world but scratch the surface and you won't find much other than property cliches, hackneyed phrases and the same descriptions re-hashed time and time again. We're different.
We pride ourselves on the breadth of our writing experience and our craft as writers, as much as we do on our in-depth real estate experience. That means you won't get the same-old-same-old from us.
You'll get words that stand out and instantly connect with the people who matter so your message always cuts through.
Antelope Media are our content partners to some of Australia's most prominent real estate agents and brands. The quality and speed of their work is second to none.

Josh Cobb

CEO, Stepps
Thanks, Antelope Media. You are brilliant at what you do.

Robyn Adair

Operations Manager, Noel Jones, Blackburn | Mitcham | Warren
Just great and spot on brief, thanks so much. It's so refreshing to work with you again 😉

Venessa Paech

Senior Manager - Global Content & Social Strategy
How we can help your real estate business
Antelope Media's team of real estate copywriters can help your business by giving you content people can't help but notice. We've set out some of our specialties below.
Our thinking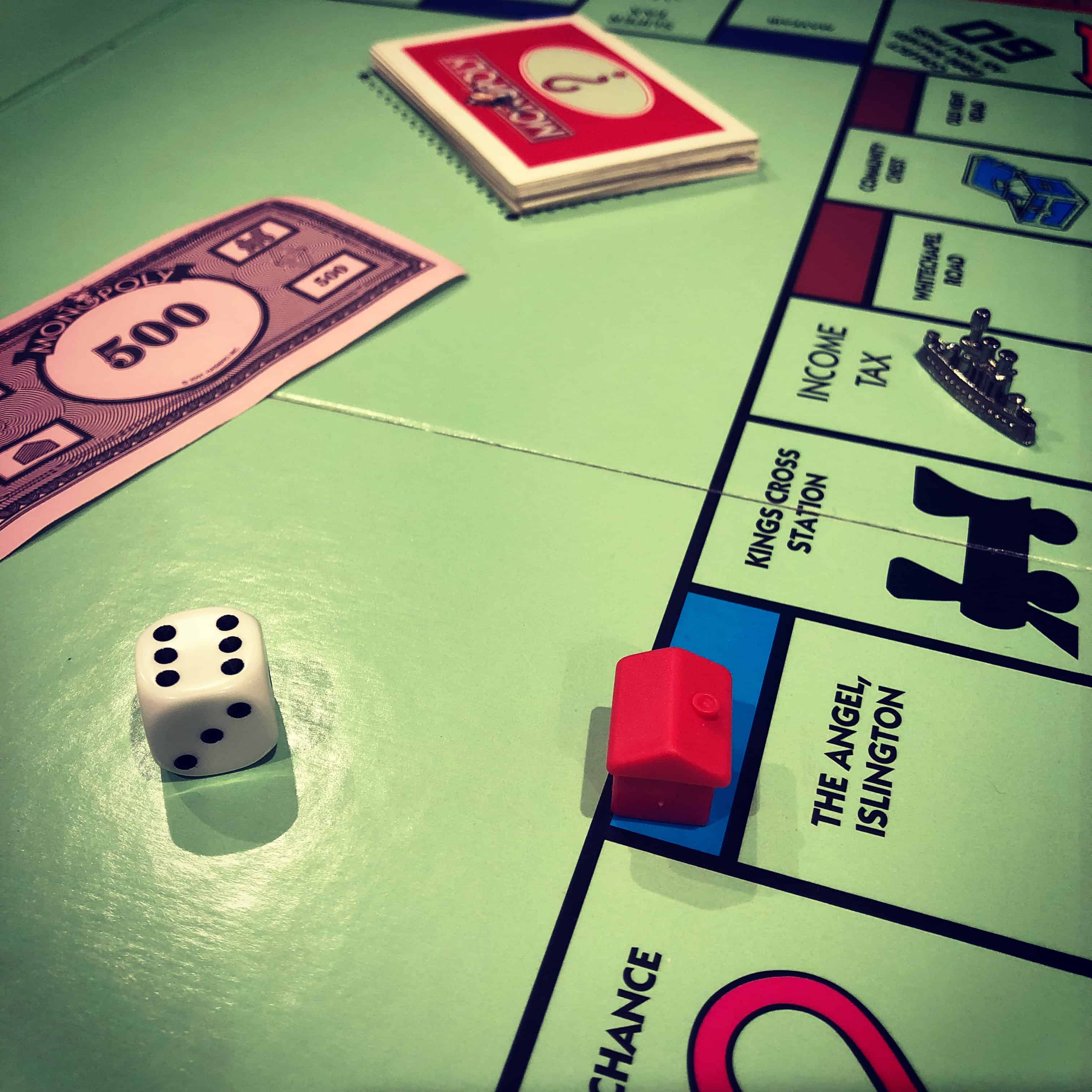 Sometimes the return on investment from content marketing takes some explaining. Other times it's plain for all to see. Here's a look at how a single blog post we wrote…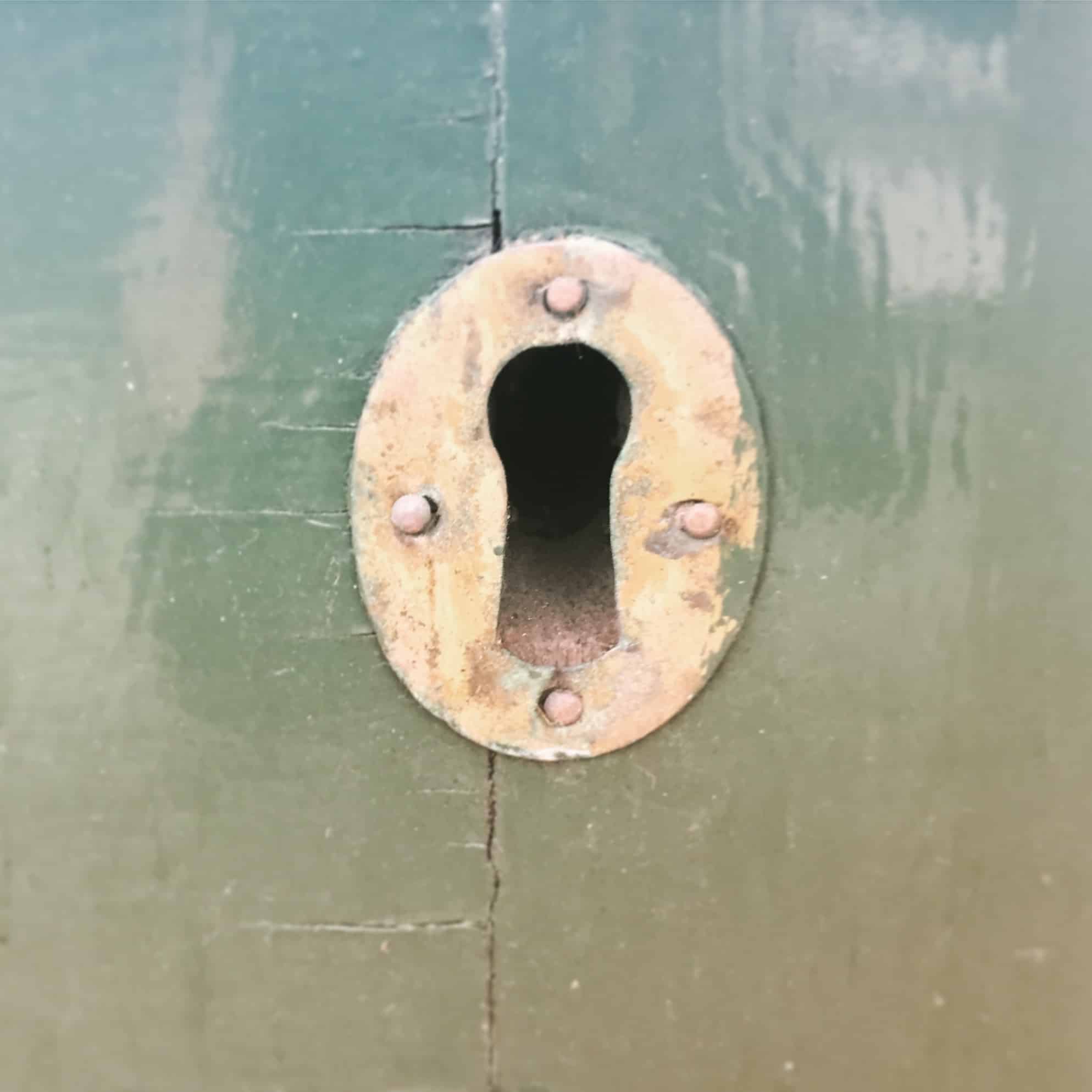 Real estate agents are taking to content marketing in a big way. Little wonder, given that probably no profession lends itself as easily to the benefits of this form of…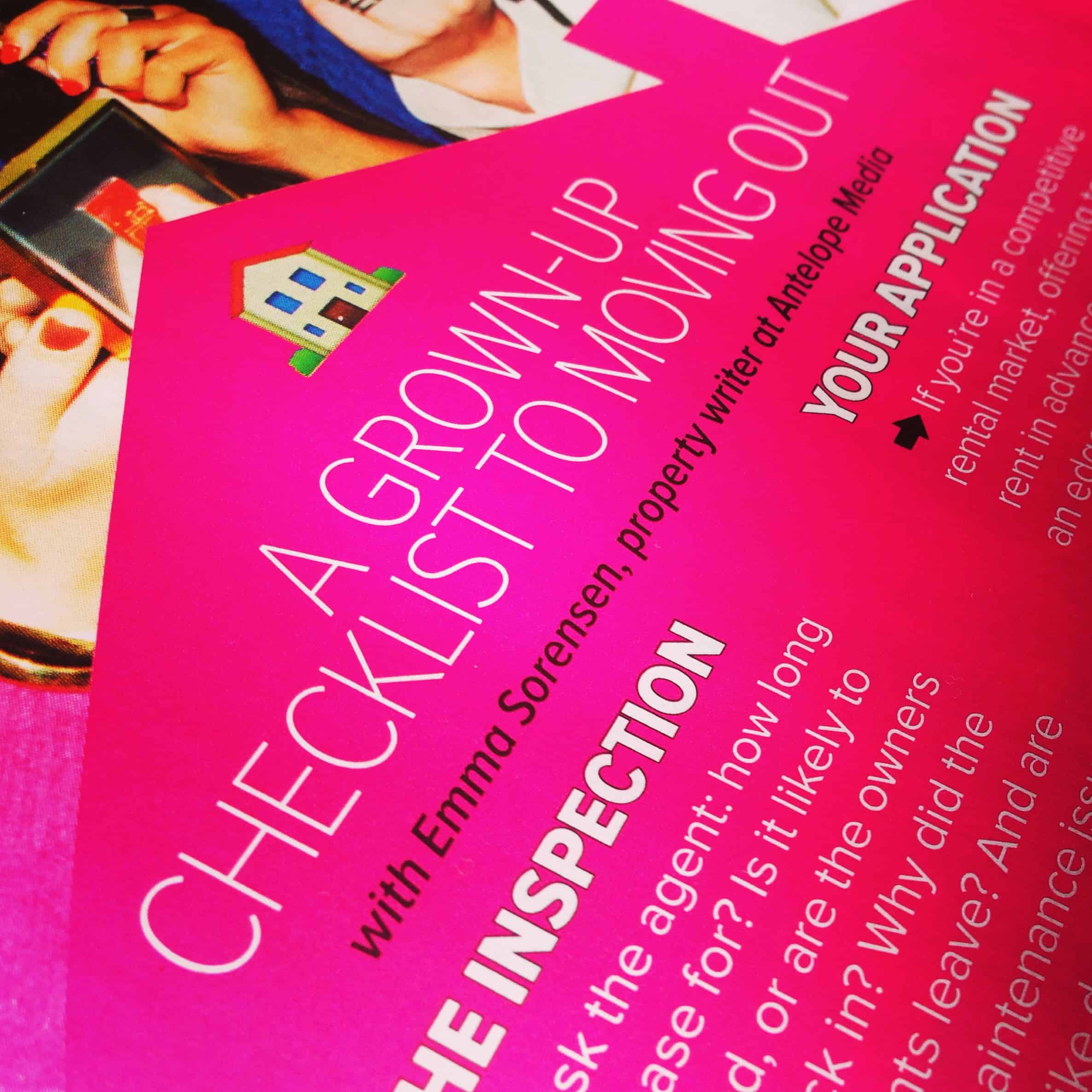 Writing for real estate is a skill in itself, so we're proud to have real estate writing expert Emma Sorensen oversee our real estate copywriting & content marketing team. Emma…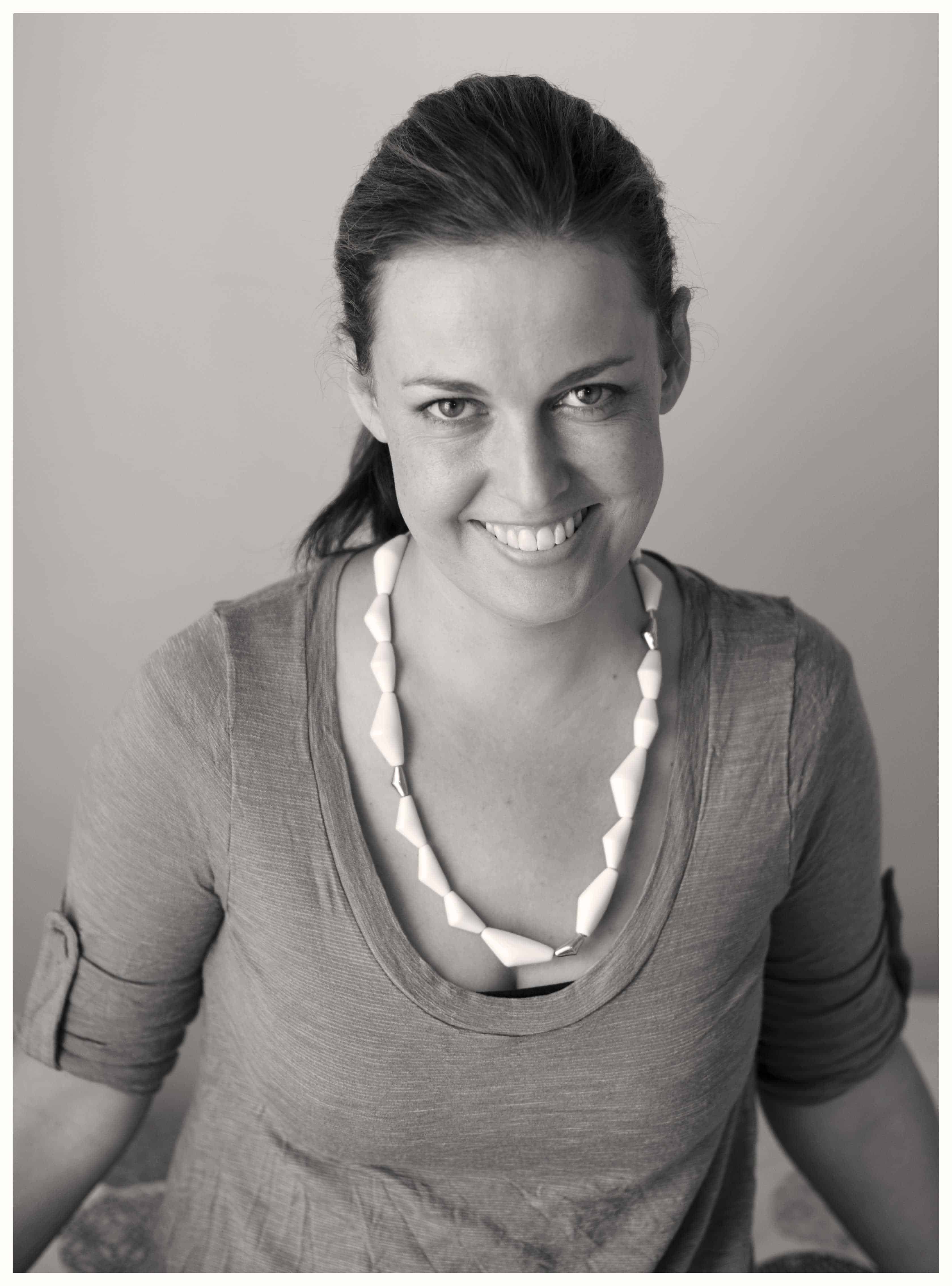 Meet our Real Estate Content Director
Few property copywriters can match the breadth and depth of experience of Emma Sorensen. She's personally written more than 100 articles for realestate.com.au, has delivered successful content marketing strategies to property-centered tech businesses and has crafted copy for some of Australia's leading real estate brands. And, if that's not enough, she's even served as managing editor for an online property website.
Emma's philosophy is that people trust real estate businesses that produce well-written, accurate and useful content – not the same, over the top or verbose wording we're used to seeing. It's this rigorous but creative approach to writing that means she's trusted by some of the biggest names in Australian property.
Contact Emma directly